Scientific Research Aboard The Pacific Surveyor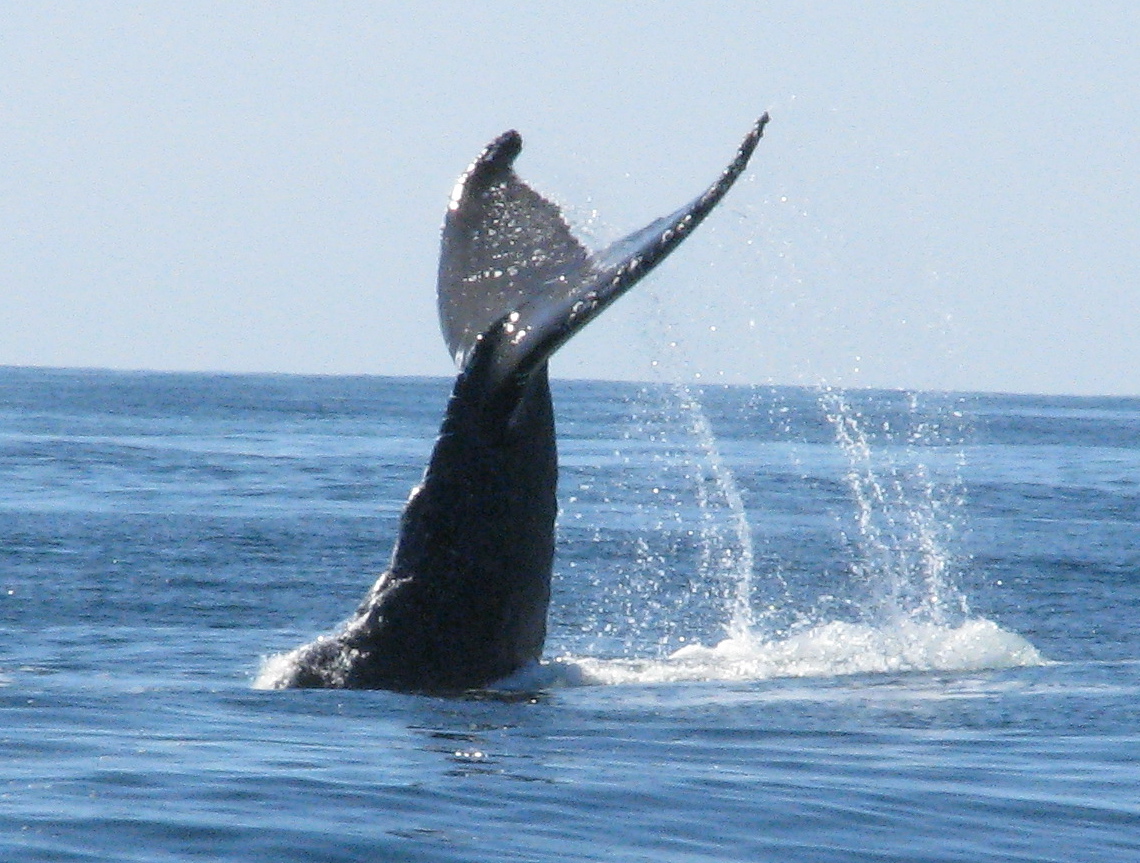 Pacific Surveyor encounters many species of Marine Mammals: seals, Sea Lions (California and Stellar), otters, and whales including Grey Whales, Humpbacks and Orcas.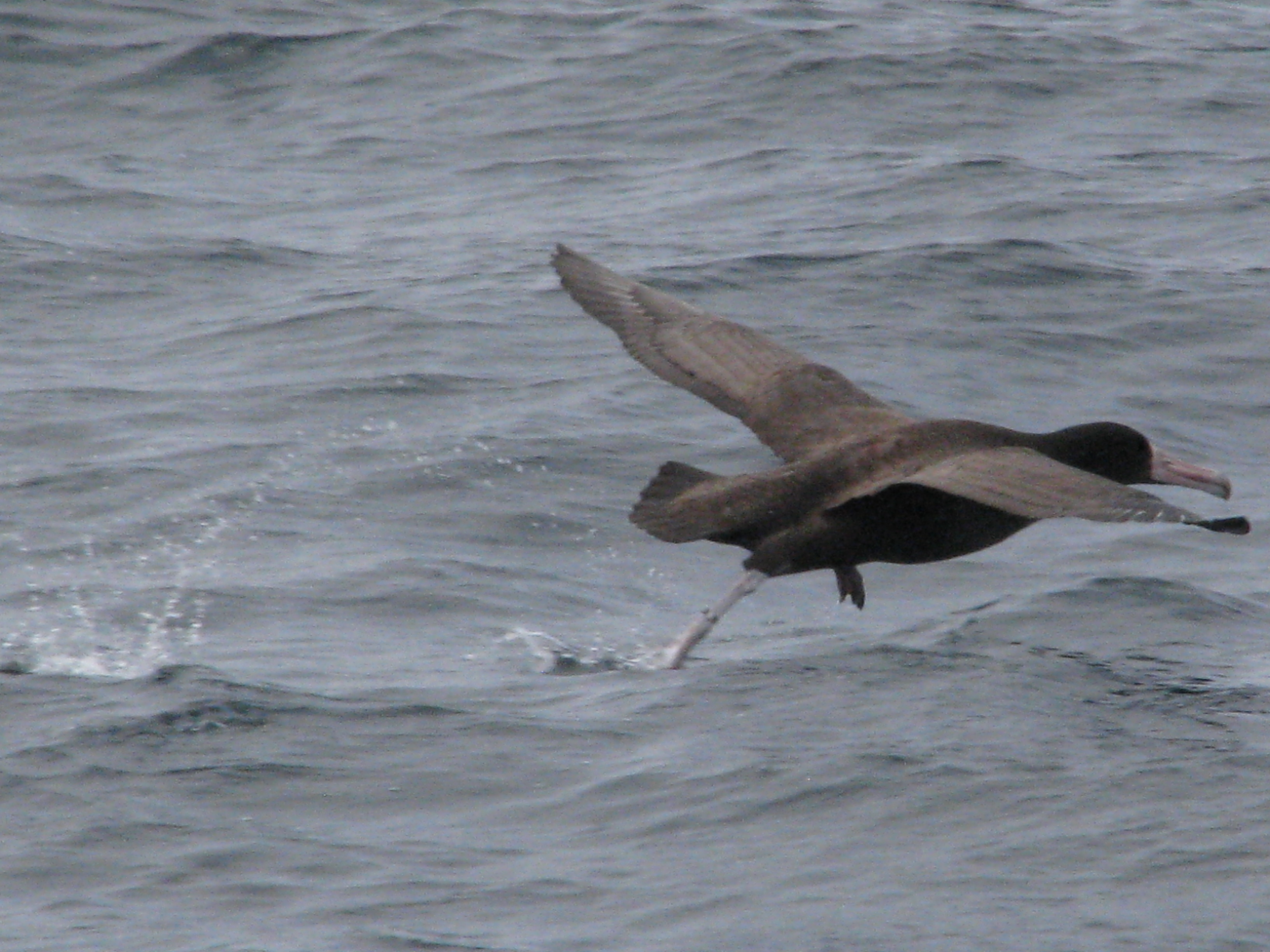 The Pacific Surveyor sails the West Coast and is available for bird research and viewing. We travel from very shallow waters to deep and encounter a wide variety of common and not so common bird species. From Tufted Puffins to rare Short-Tailed Albatross, sea birds are found in our waters.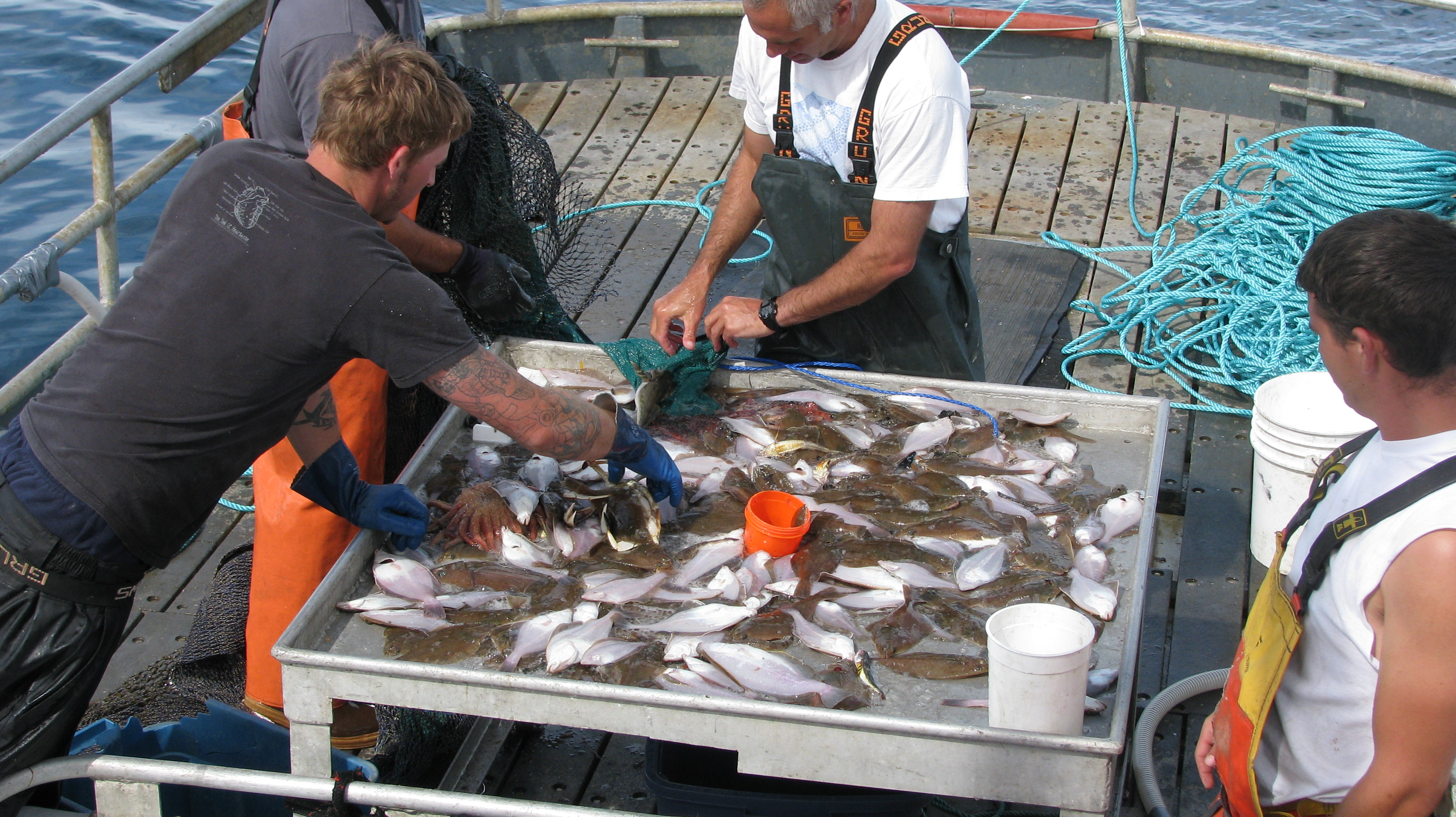 We have conducted biological assessment surveys at specific locations with different gear types. One was at a proposed wave energy site.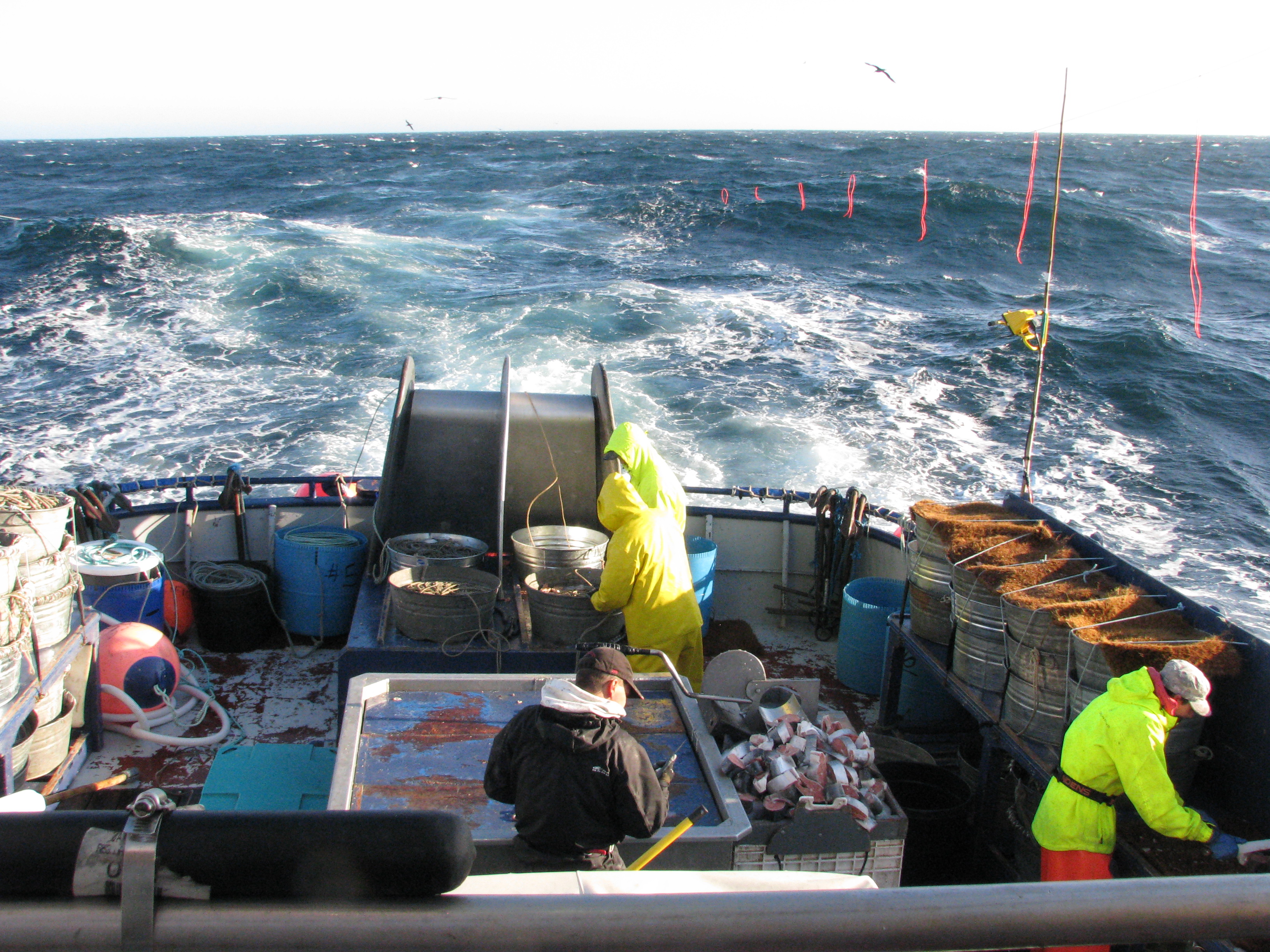 This is our specialty! We have performed the hook and line Stock Assessment Survey for the International Pacific Halibut Commission (IPHC) for the past six years. We have also performed the Washington Department of Fish and Wildlife (WDFW) setline survey for Rockfish over the past six years (since 2011).
Al Pazar has been fishing West Coast waters for over fifty years, beginning with his father at age eight. He has engaged in numerous fisheries in the waters off Washington, Oregon, California and Alaska. In the last fifteen years, Al's interests and curiosity have led him to engage in scientific research and now provides access to researchers on board his R/V Pacific Surveyor to conduct their research projects.